More Than You Think
---
Genesis brings to the table much more than the time-honored Westcapper® sealing technology. We bring a complete understanding of the parenteral package itself. Our technical experts maintain long-standing relationships with parenteral package component manufacturers. We know the vial package. Our expertise in the science of sealing is deep-rooted and so is our commitment to seal integrity.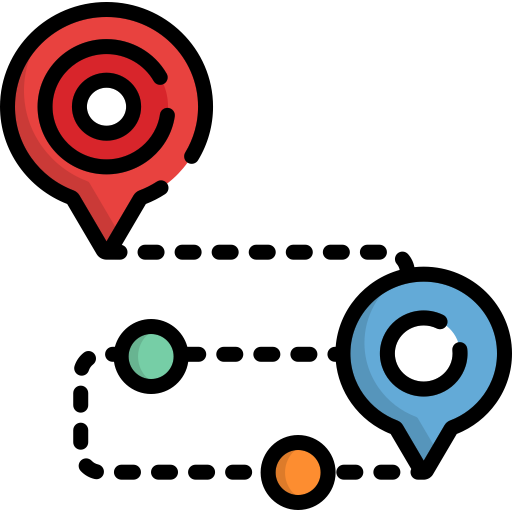 PDA New England Dinner Meeting
& Berkshire Sterile Manufacturing Facility Tour
Join us and the PDA New England Chapter at Berkshire Sterile Manufacturing in Lee, MA for an afternoon tour, followed by an evening dinner and a great opportunity to discuss key topics in Aseptic Processing with three leading industry experts. Berkshire is a CMO specializing in clinical to small volume commercial scale aseptic manufacturing, using isolators based flexible filling systems. BSM also provides analytical support for in process, release and stability testing to their clients. During the tour you will have the opportunity to see one of our RW Westcapper installations at the Berkshire site.
The Integra Laboratory Vial Crimper
Small Package, Big Performance
The Integra Laboratory Crimper is a small vial crimper that is ideal for development, pre-clinical, clinical, pilot and compounding pharmacy operations. Available in three configurations the Integra can meet your small batch size needs assuring the best possible seal integrity.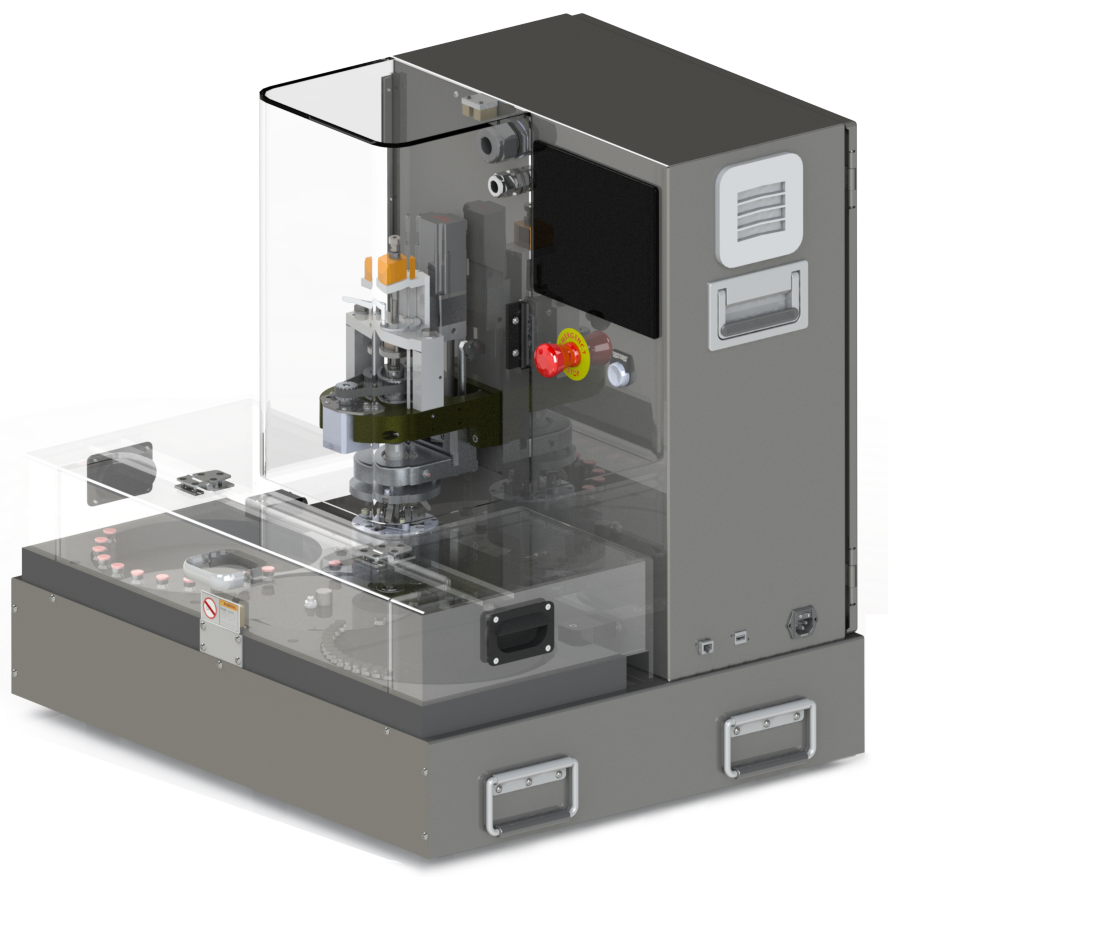 Residual Seal Force Tester
The function of the Residual Seal Force Tester is to evaluate seal tightness by measuring the Residual Seal Force in the stopper/seal combination created as a result of the sealing process.
The FDA in its Guidance for Industry Container and Closure System Integrity Testing in Lieu of Sterility Testing as a Component of the Stability Protocol for Sterile Products recognizes the usefulness of properly validated seal force testing. Most importantly, RSF is useful in the establishment, validation and control of capping machine settings.