More Than You Think
---
Genesis brings to the table much more than the time-honored Westcapper® sealing technology. We bring a complete understanding of the parenteral package itself. Our technical experts maintain long-standing relationships with parenteral package component manufacturers. We know the vial package. Our expertise in the science of sealing is deep-rooted and so is our commitment to seal integrity.
---
What's New & Upcoming Events
Genesis Packaging Technologies & Boon Logic Enhance
Pharma Packaging's Automated Inspection
Genesis Packaging Technologies and Boon Logic have entered into an agreement that transforms automated visual inspection in pharmaceutical packaging. The alliance combines Genesis' 70-plus year leadership in parenteral packaging with Boon Logic's revolutionary AI and Machine Learning technology.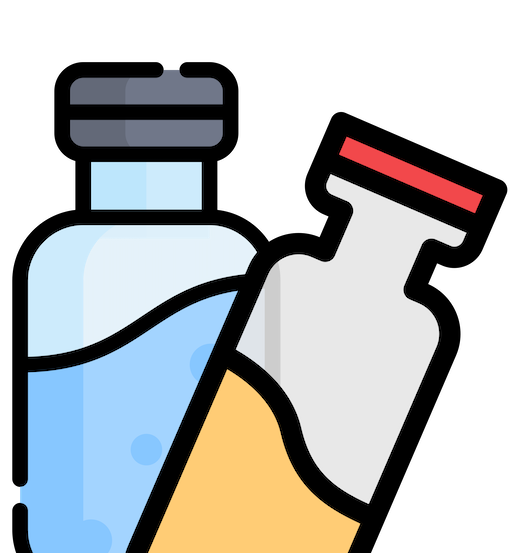 INTERHEX | May 24 ~ 26, 2022 | Javits Center, New York
For 40+ years, INTERPHEX has been the premier pharmaceutical, biotechnology, and medical device development and manufacturing event. INTERPHEX brings over 10,500 global industry professionals and 620+ suppliers together to "Learn It, Experience It, Procure It".
Visit us at Booth 2144.
INTRODUCING
Annual Service & Training Packages
Genesis is now offering annual service & training packages for our Integra Laboratory Crimpers, Residual Seal Force Tester and for all of our RW & PW Series large volume production machines. Follow the link below for a detailed description of the service and training packages available as well as the options that come with each tier. Or get in touch us to talk with a Genesis representative.
Residual Seal Force Tester
The Genesis Residual Seal Force Tester evaluate's seal tightness by measuring the Residual Seal Force in the stopper/seal combination of a parenteral package created as a result of the vial sealing process.
The FDA recognizes the use of RSF as a predictor of seal integrity.
The FDA in its Guidance for Industry Container and Closure System Integrity Testing in Lieu of Sterility Testing as a Component of the Stability Protocol for Sterile Products recognizes the usefulness of properly validated seal force testing. Most importantly, RSF is useful in the establishment, validation and control of capping machine settings.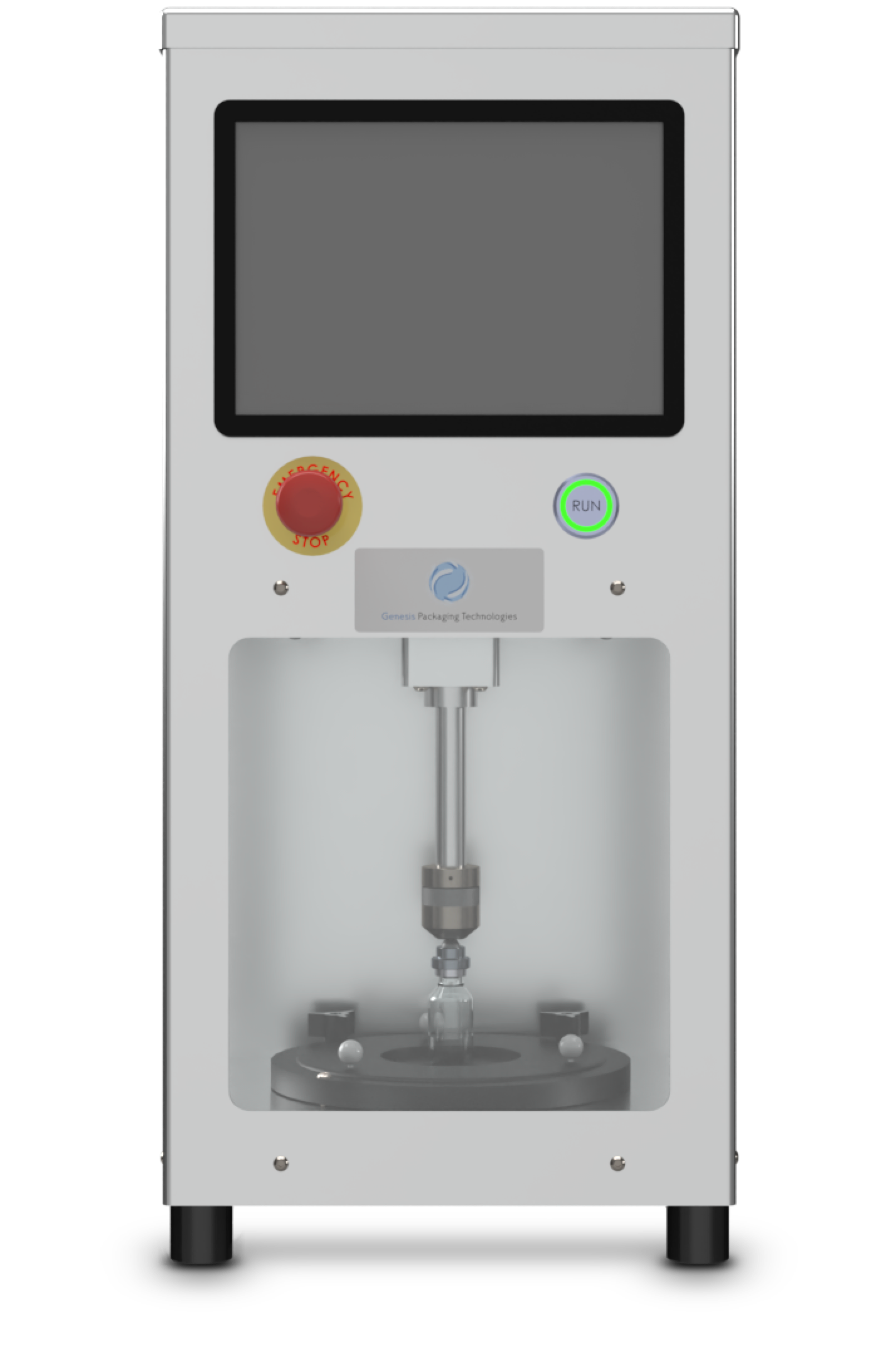 The Integra Laboratory Vial Crimper
Small Package, Big Performance
The Integra Laboratory Crimper is a small vial crimper that is ideal for development, pre-clinical, clinical, pilot and compounding pharmacy operations. Available in four configurations the Integra can meet your small batch size needs assuring the best possible seal integrity.