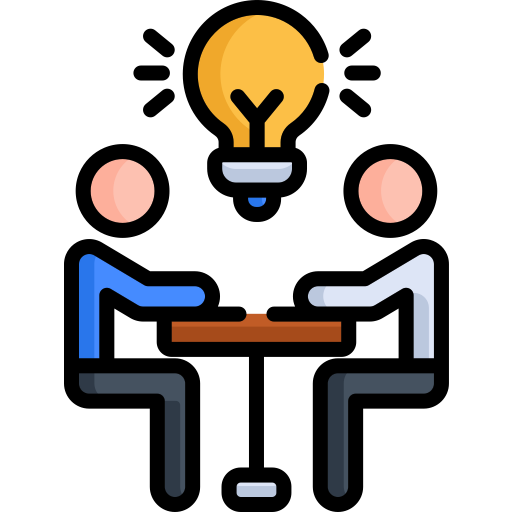 How Can We Help?
---
Parenteral pharmaceutical packaging is the core of our work. It's scope includes the traditional, vials with elastomeric stoppers, cartridges and pre-filled syringe systems, and in developing novel and innovative components, and drug delivery systems including combination products. We have extensive experience with the customary materials of glass, rubber and metals, but also with the advanced plastics and laminate materials being promoted today. Genesis provides technical consultation and training in all areas of parenteral packaging including the selection and utilization container/closure components including: materials of construction, packaging development, risk assessments, supplier qualification, container/closure integrity, regulatory compliance, and investigations.
We are very knowledgeable of the regulatory requirements and guidances concerning the packaging of pharmaceuticals and container closure systems and have experience with US and worldwide authorities. Our consultants are professionals serving on and leading various technical committees, and interest groups of organizations such as PDA, ISPE, ISO and ASTM. They are teachers, sharing their knowledge at seminars and training sessions around the world.
Our Affiliates
---
Experts in the World of Parenteral Pharmaceutical Packaging.

What We Do...
---