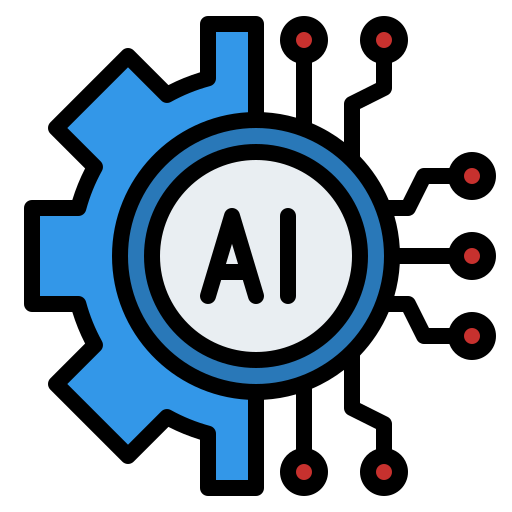 Genesis Packaging Technologies & Boon Logic Enhance Pharma Packaging's Automated Inspection
Genesis Packaging Technologies and Boon Logic have entered into an agreement that transforms automated visual inspection in pharmaceutical packaging. The alliance combines Genesis' 70-plus year leadership in parenteral packaging and sealing as well as their renowned vial-handling and sealing equipment with Boon Logic's revolutionary AI and Machine Learning technology. The result: the scalable delivery of automated, flexible AI inspection for pharmaceuticals that expedites the deployment process and improves product integrity.
AVIS, a revolutionary AI-based automated visual inspection solution, is a game changer for increasing inspection volume, reducing missed defects, and significantly reducing operating and capital expenses, without the need for highly skilled, costly, hard-to-find talent resources required by traditional AI development methods. In a Fraction of the Time, at a Fraction of the Cost AVIS can train in as little as one day without the need of extensive defect libraries—a fraction of the time it takes traditional computer vision or neural network/deep learning-based technology.
By analyzing hidden patterns and anomalies, this breakthrough technology allows AVIS to identify and reject the vast variety and number of defects common to pre and post cap operations. This solution has been proven to optimize the identification of true rejects while greatly reducing the number of false rejects. The AVIS technology can be added to your existing capper, or any visual inspection systems you may utilize on your production lines.
Boon Logic's breakthrough technology accelerates unsupervised machine learning and simplifies AI application development. In contrast to traditional models that train to identify known failure modes, Boon Logic's approach creates normal operation models 1,000X faster, reducing data model training from months and years to hours or days, and provides results that generate far fewer false rejects.