What's New
A New Name with New Features for New Possibilities
---
We've Improved the Vera Residual Seal Force Tester in Every Way Possible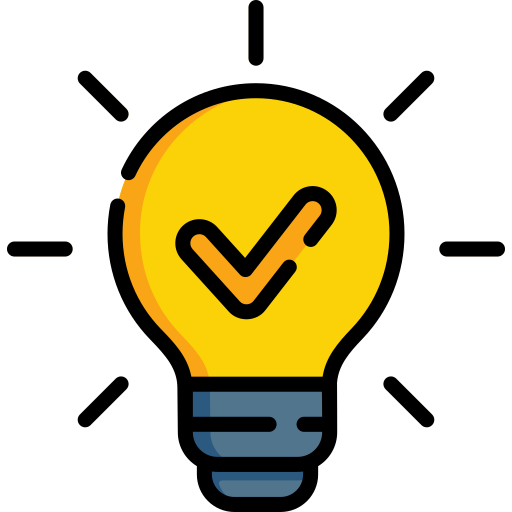 New and Improved! Again!
We've updated the updated! Along with a new name the Vera has been enhanced with the following features:
Updated PC Platform: A faster and more powerful Processor and more internal RAM.
High resolution HMI Screen.
Increased security features, defaulting to a locked down "Kiosk" mode.
Simplified shutdown procedure.
Enhanced reporting structure, including options for customized reports via Crystal Reports.
We have a retrofit available for current second generation machines. Please Contact Us for more information.
Modern System Controls
The control platform utilizes a reliable PLC and modern PC architecture for all data acquisition and resultant processing.
Modern Touch Screen Interface
The tester features a high resolution 10.1 inch touchscreen.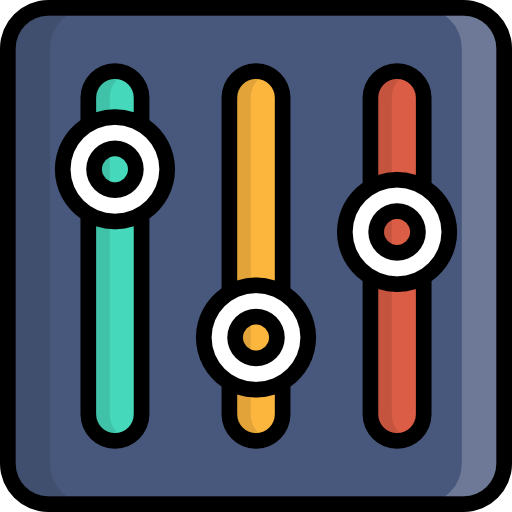 Adjustable Vial Rest
The vial rest is adjustable to fit any vial size from 8mm to 88mm without having to change parts.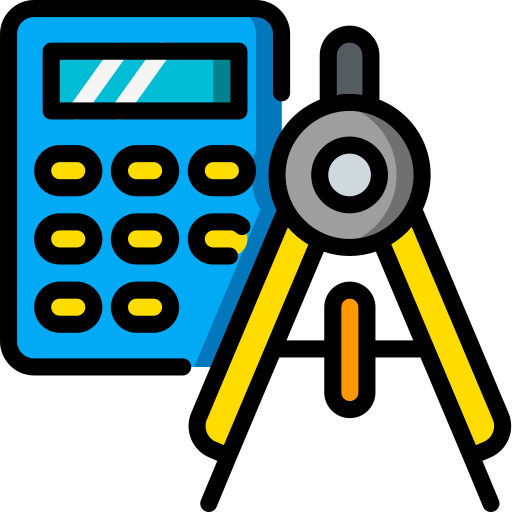 Dual SI & Imperial Units
Units for reporting can be switched between Imperial (Lbf Inches) and (Newtons mm). The selection becomes the default for future operation.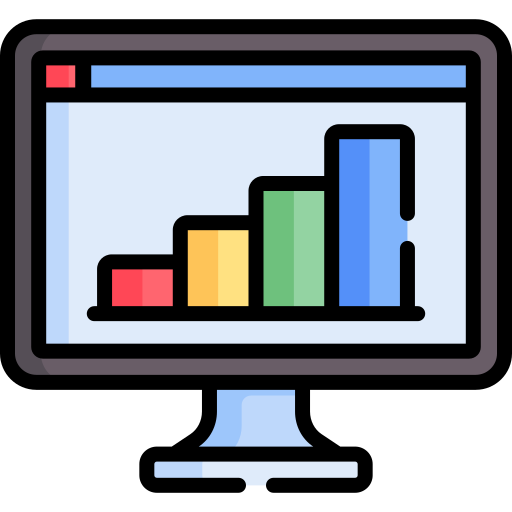 Graphical Data Display
The improved 10.1 inch screen allows for rich graphical data and reports to be displayed right on the tester.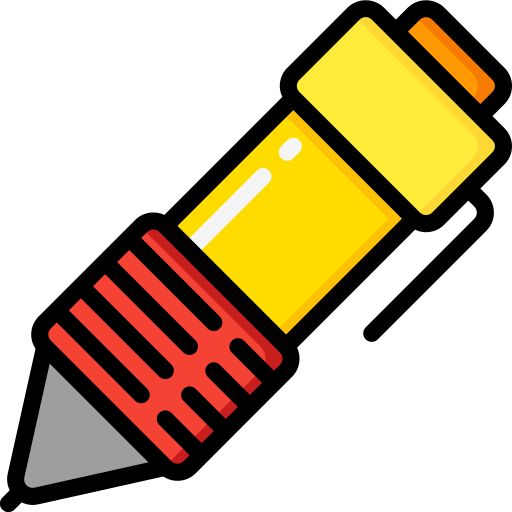 Customizable Sample Labeling
The ability to add custom labels to your samples allows for more robust sample tracking.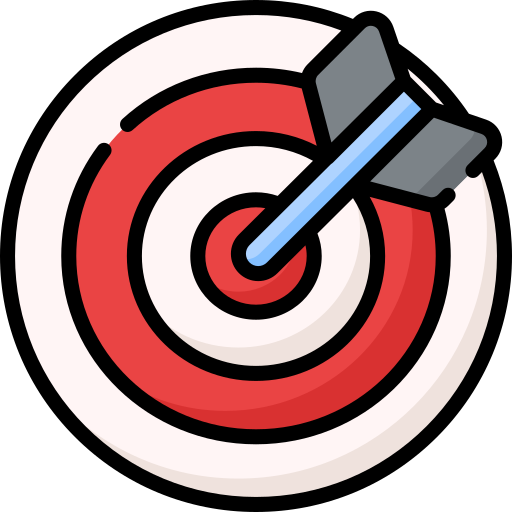 Improved Accuracy
The RSF tester obtains several hundred force data points to allow for a more accurate analysis.

Improved Force Calibration
The force feedback entails a step by step process with a three point final verification and date/time stamp.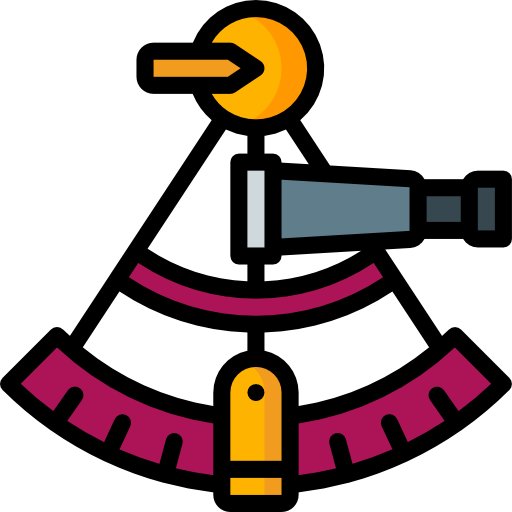 New Distance Calibration
A distance calibration process has been added and includes a three point final verification with date/time stamp.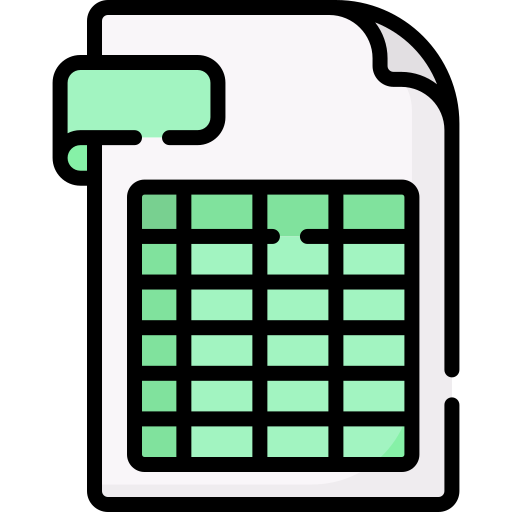 Data Export
The ability to export reports and graphs to a Microsoft Excel spreadsheet or to Crystal Reports. A licensed copy of Excel is included with the unit.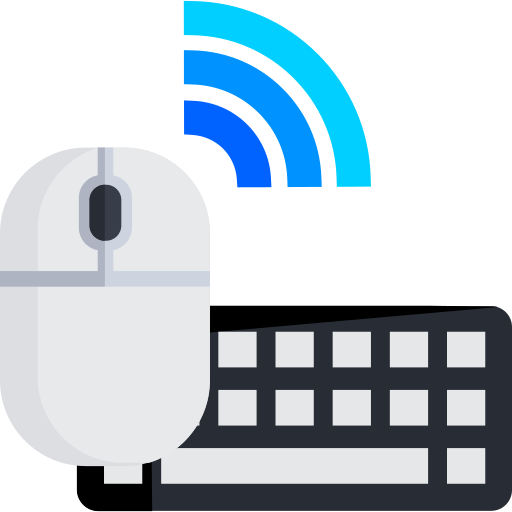 Wireless Mouse & Keyboard Support
Wireless mouse and keyboard support is built in to the embedded PC.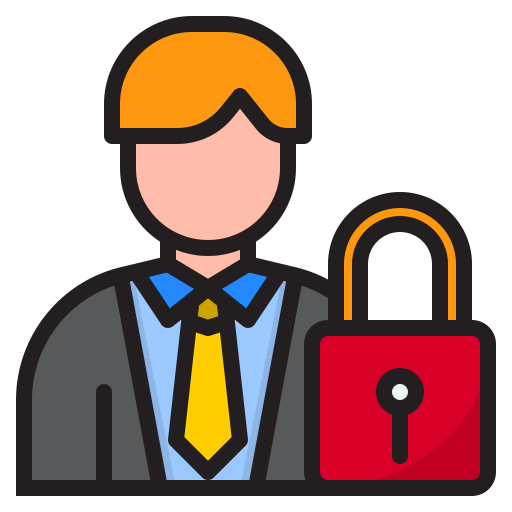 User Security Management
Manage all users with fine grain security controls to restrict access and control use cases. Options are available to automatically obtain user credentials from a customer's secure server.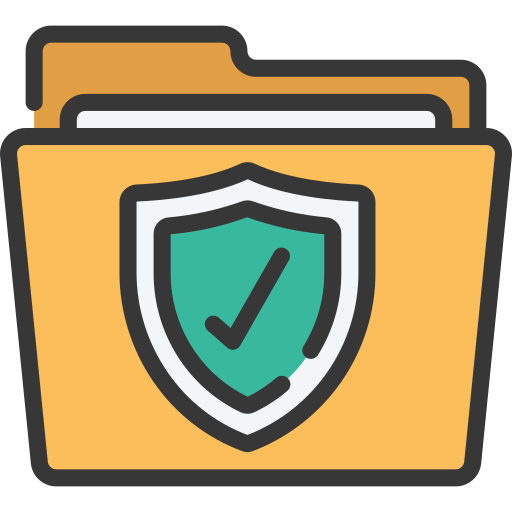 21 CFR Part 11 Capable
The Residual Seal Force Tester is capable to be 21 CFR part 11 compliant.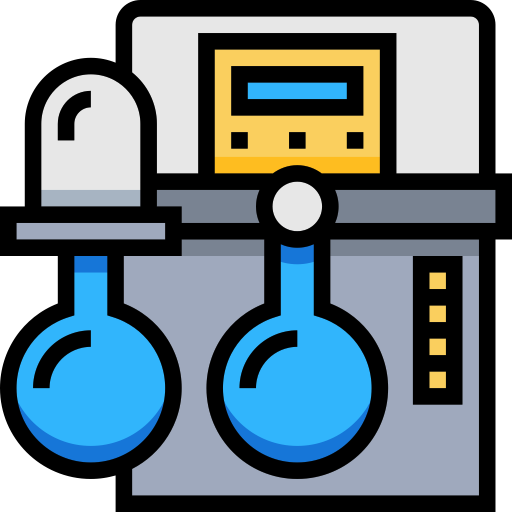 VHP Sterilization
The Residual Seal Force Tester has been certified for use with Vaporized Hydrogen Peroxide.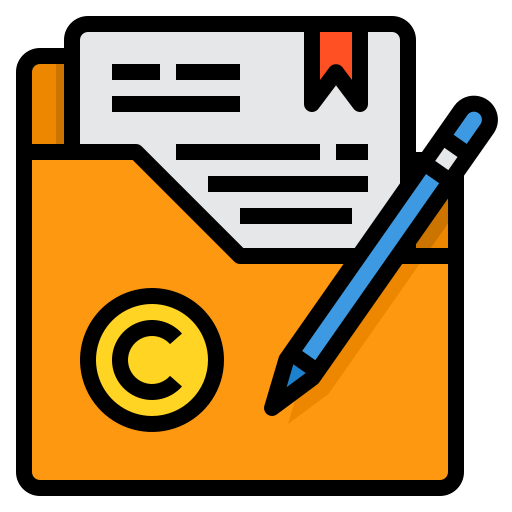 CE Compliant
The Residual Seal Force Tester has been certified to be CE compliant.
The Vera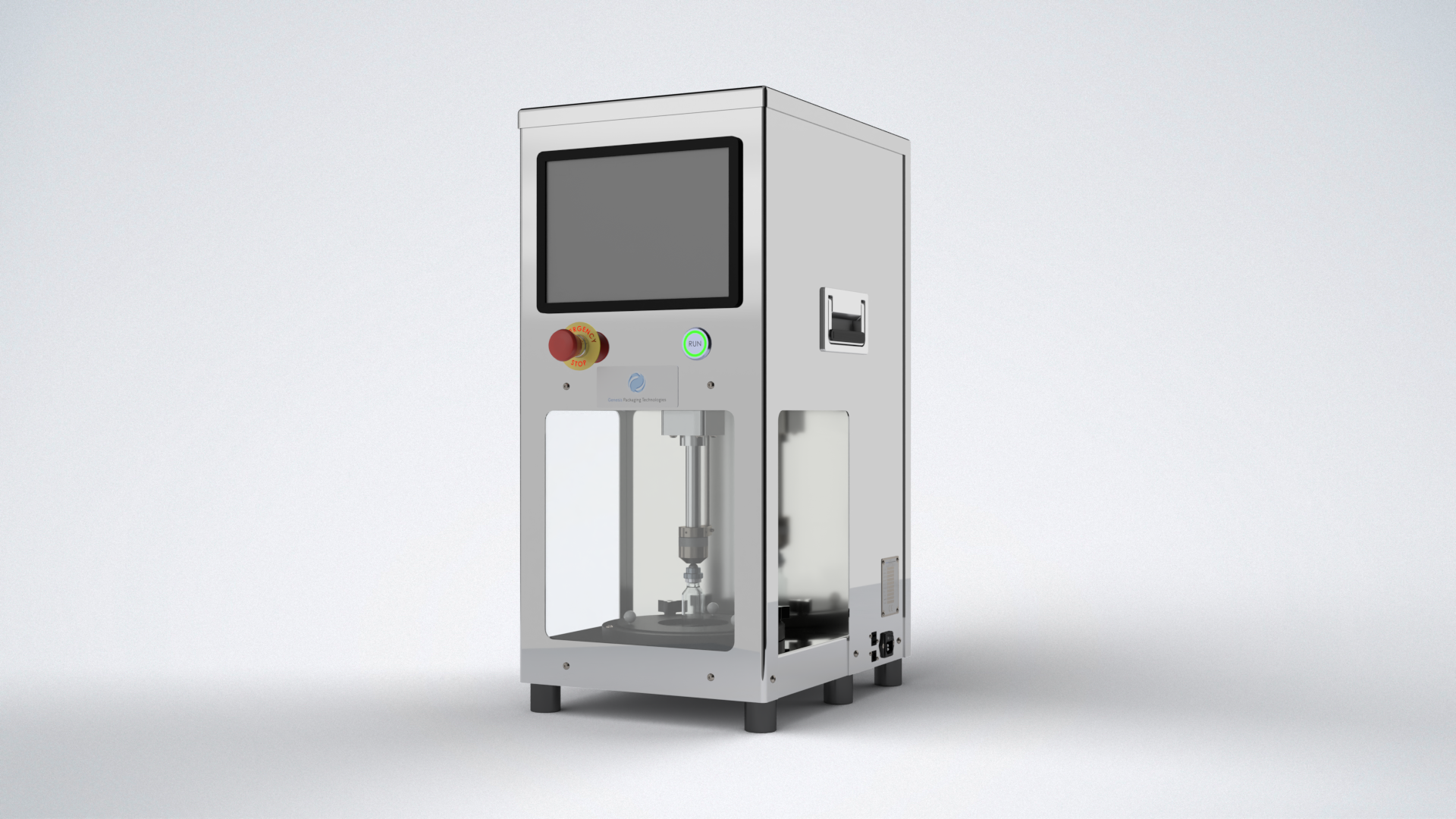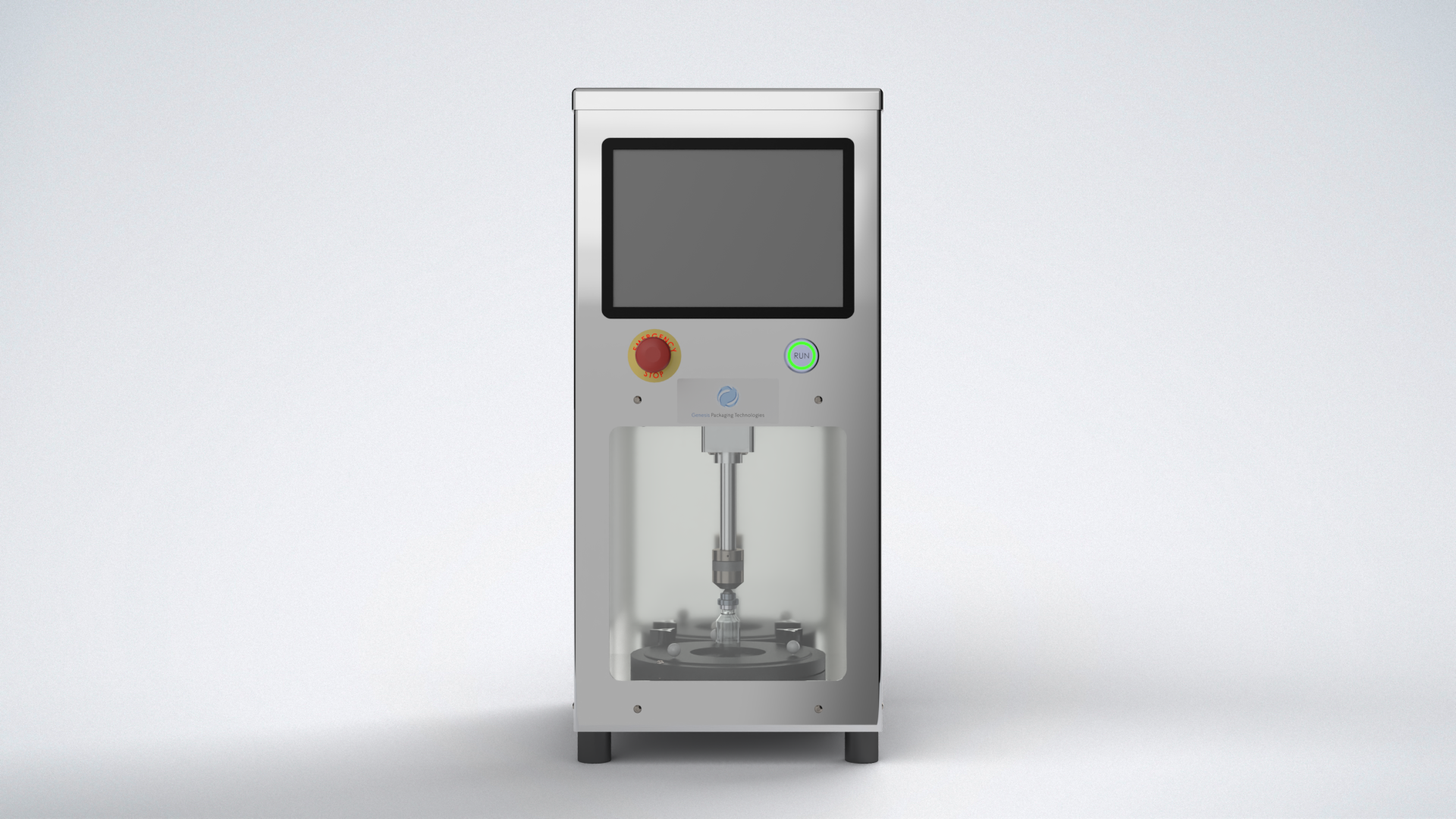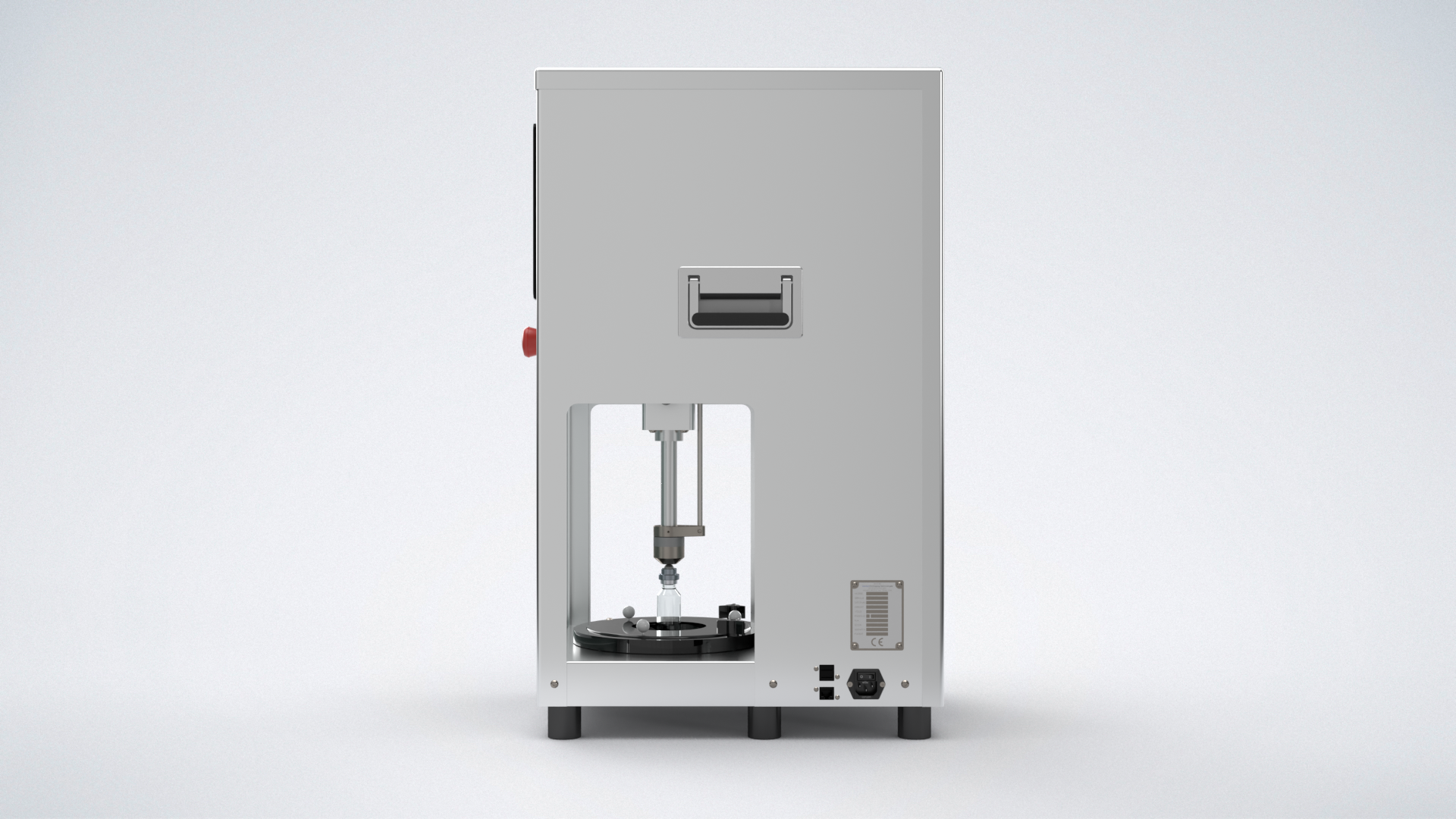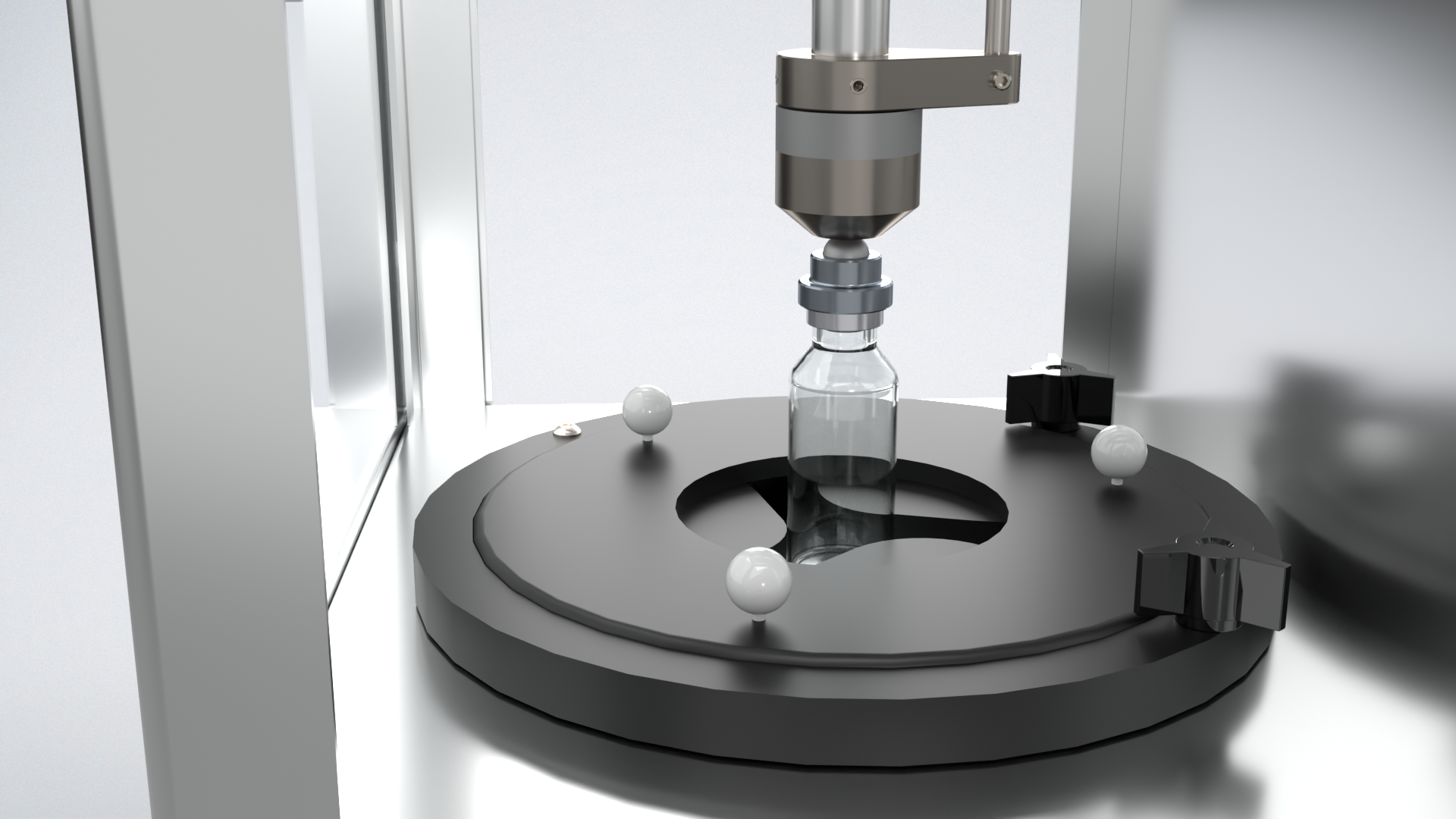 From the Leader in Seal Integrity
The Genesis Vera measures residual seal forces on parenteral vials sealed with stoppers, lined seals and aluminum caps. The aluminum caps can be plain aluminum, or aluminum with plastic buttons, though it is highly recommended that the plastic buttons be removed prior to testing. Other cap materials and styles may be accommodated as specialty applications. Specialty applications should be submitted to Genesis engineering for evaluation. Vials with diameters of 8mm to 88mm, and heights (including vial, stopper and cap) up to to 6.47 inches are accommodated. A wide variety of cap styles and sizes can be accommodated with specific cap anvils. Cap sizes including 7.5, 8, 10, 11, 13, 16.5, 17, 18, 20, 28, 30, 32, and 43 mm are supported. Residual seal forces in the range of 3 Lbf to 35 Lbf can be measured.
The residual seal force is measured by applying strain (compression) at a fixed rate to the cap/stopper/vial package and collecting strain (distance) vs. stress (force) data. This data is analyzed by a proprietary data analysis algorithm to determine the residual seal force.
The measured residual seal force is displayed on an operator interface on the front of the instrument and is automatically stored in a secure SQL database. The display includes a graph of captured data and analysis data points.
The residual seal force readings are completely objective (no operator subjectivity is involved in the measuring process) and consistent within +- 20%.
For research or validation purposes, data is exported to a secure SQL server which is accessible using the Microsoft Excel program provided. The data reporting includes secured raw data and multiple graphical templates for easy data analysis.
The instrument includes a safety enclosure to protect the operator in the unlikely event of glass breakage or slippage, and to keep fingers away from the actuator assembly during the process of collecting data.
All manuals and validation documents are provided digitally as PDF files as well as on board in a HTML 5 searchable format.
---
Machine Specifications
Item
Details
Detail Drawing
Vial Finish Diameter
8mm to 88mm

Package Height
From bottom of vial to top of aluminum cap with button removed: .72" - 6.47" Approximate (Depends on anvil used.)
Travel of Pusher
From vial holder base to bottom of pusher: 2.00" - 7.75"
Power
110/220 VAC
Data Export Ports
2 USB, 1 Ethernet
Size
13.7 [348mm] W x 18.4 [468mm] D x 29.3 [745mm] H
Weight
112 Lbf [50.8Kg]
---
Sample Reports & Graphs from the Vera Residual Seal Force Tester